Redefining
Factory Automation
More Than 100 Years of Providing
World-Class Custom Factory Solutions
Globe Machine Manufacturing Company began in 1917 as a supplier of saws and presses for the wood products industry. Today, we serve numerous business sectors, and our systems are in factories around the world. Our unique approach to designing, fabricating, and supporting our customers beyond delivery is what makes us a trusted name in the world of custom manufacturing. We look forward to the next century of creating custom solutions that address our customer's unique production needs.
Understanding How We Work
At Globe Machine, we take a different approach to solving your production challenges. We work with you to hear your needs, develop innovative and custom machinery, fabricate robust systems, and support your business for decades to come. The result is a customer experience like no other. Learn how Globe can fit into your operation.
Installation and Commissioning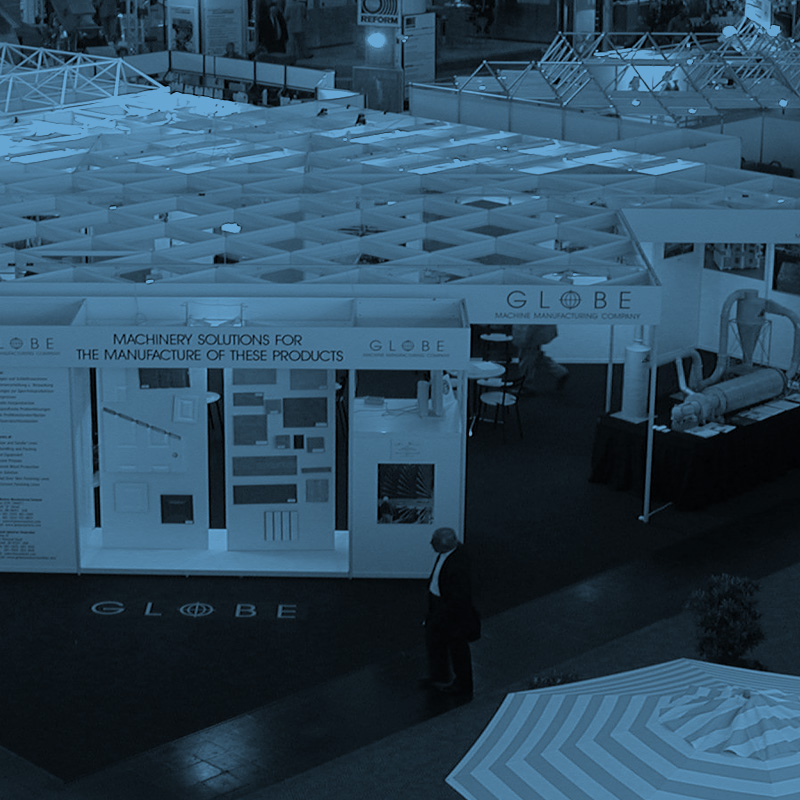 Tradeshow News
We want to meet with you and talk about your factory needs at an upcoming tradeshow. Our show circuit is contantly evolving as shows are added and our participation level changes. Keep track of where we'll be at the link below.
We'll see you soon!