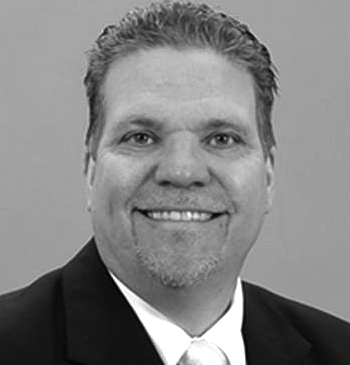 Innovate engineering powers our evolution of manufacturing process development through to the deployment of high-volume factory solutions. At Globe Machine, we focus on today's customer-specific challenges to produce the advanced composite manufacturing equipment of tomorrow.
Why Choose Globe for your Composite Systems?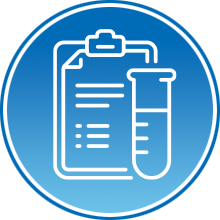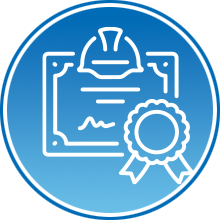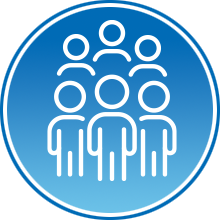 DECADES OF
COMPOSITE EXPERIENCE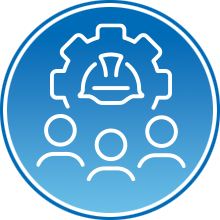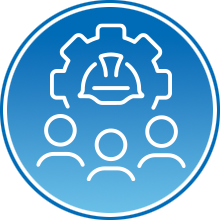 FACTORY AUTOMATION
EXPERTS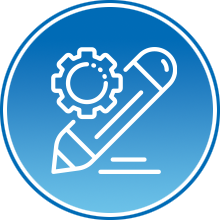 CUSTOM ENGINEERED
SOLUTIONS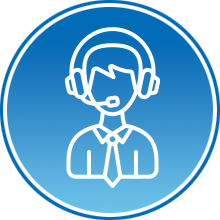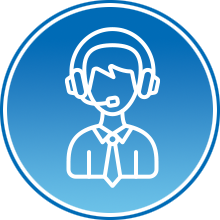 Advanced Composites Solutions
Globe Machine engineers and manufactures highly optimized composite manufacturing solutions with focus on higher throughput volumes and flexible automation. Repeatable, high-quality conversion of advanced composite materials, utilized in a variety of applications and markets, is our core value. We innovate, design, and manufacture systems for a wide range of customers, improving Organizational safety and competitiveness. Here are some of our solutions. Contact us for more information and to share your specific factory needs.
RapidClave® System
Our patented, production-proven RapidClave® system is at the forefront of our advanced composites manufacturing equipment product line. This "Out-of-Autoclave" consolidation and cure system emulates or improves upon autoclave process conditions while demonstrating faster heating and cooling rates through the implementation of evolutionary tooling, thermal management systems, and application-specific machine configurations. Our technology has
evolved from mid-volume automotive part production to now include lower volumes of higher part-sku-counts for aerostructure and other applications.
Globe invites you to participate in manufacturing demonstrations of our RapidClave® process and manufacturing technology, with integrated direct tool heating/cooling, bag-side composite heating/cooling options, vacuum, thermocouple/RTD, and automated tool and material handling. Our in-house composites manufacturing lab and partner sites are at your disposal.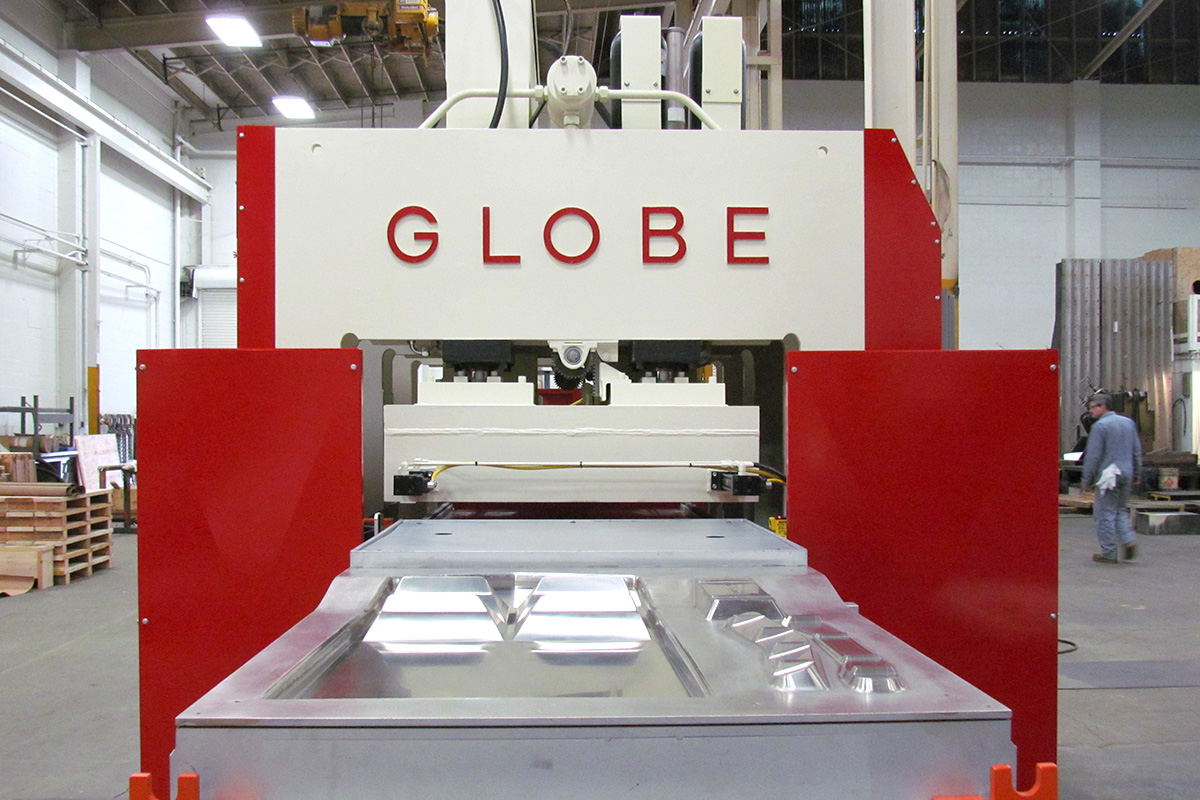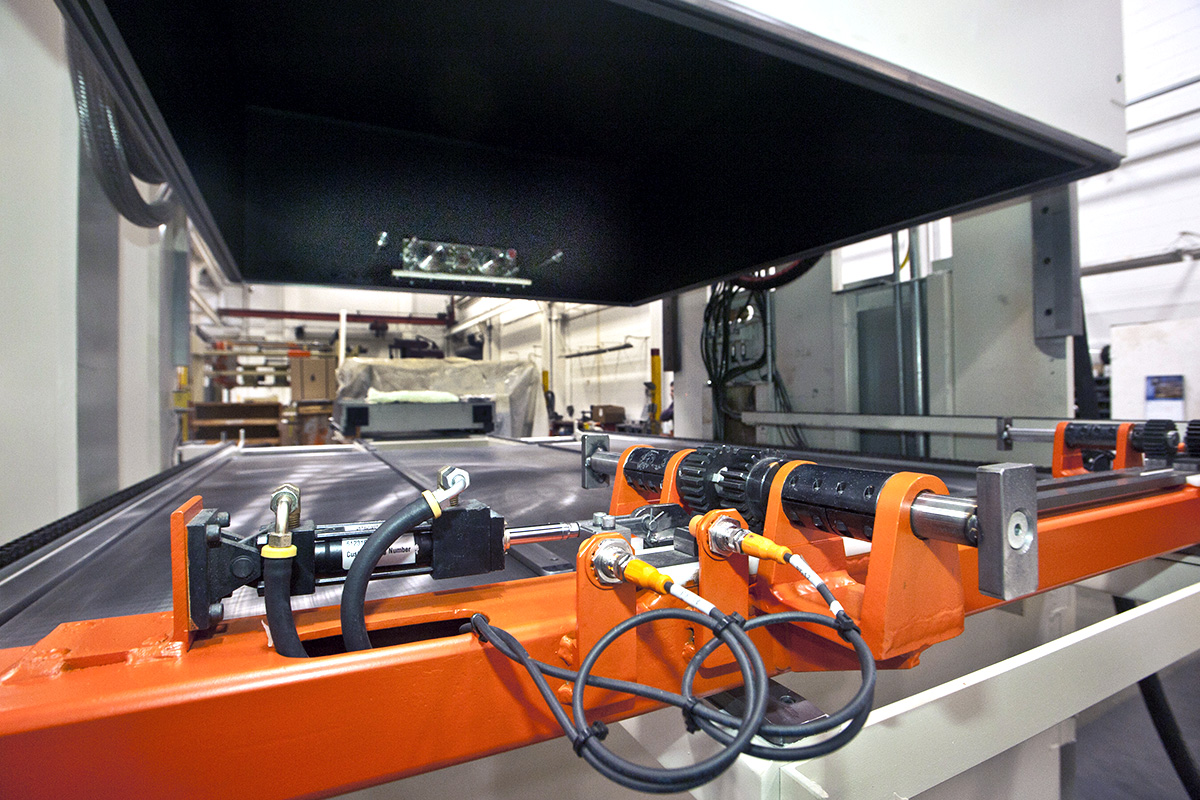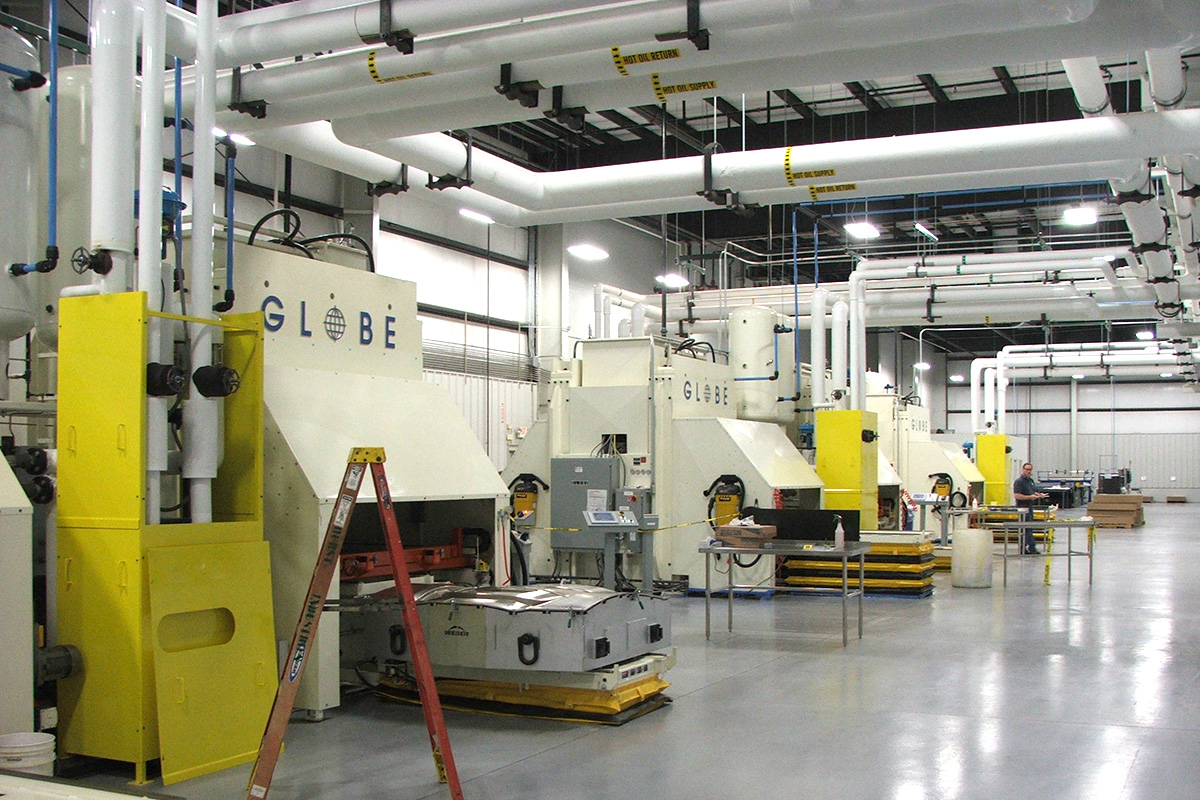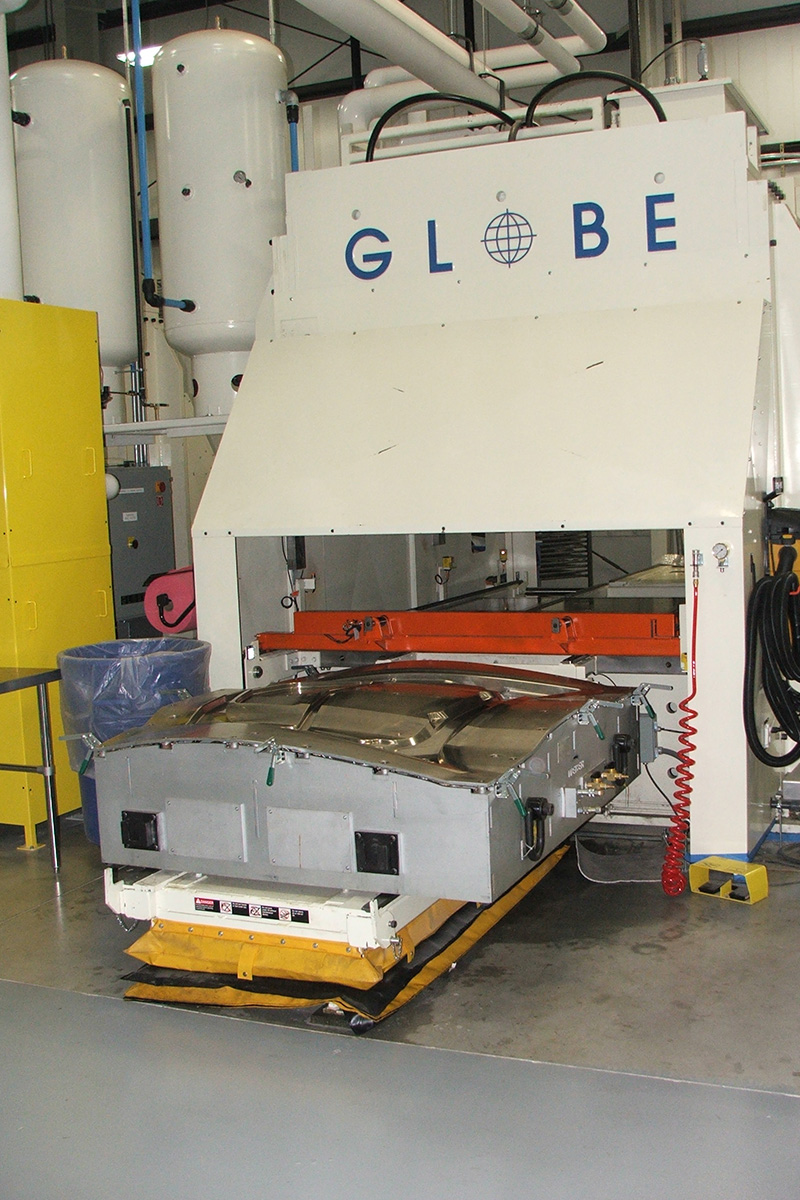 UDRI Partnership
Located on the university campus in Dayton, this partnership is leveraging mutual interests involving the IACMI network, public and private enterprise, and the breadth and depth of the University of Dayton Research Institute's capabilities in a variety of composites technologies. Combined with the capabilities of Globe's composites processing systems and manufacturing engineering services, we support application development projects across multiple markets.
Globe has provided and installed one of its innovative RapidClave® systems at the UDRI Composite Technology Center (CTC). The composites manufacturing community is invited to utilize the capabilities of this system in its environment of technically and operationally supported process innovation. This RapidClave® system is currently being utilized for material and method process development, low-cost/high-performance tooling development, and application development and demonstration for public and private interests.
The establishment of the CTC offers a setting for Globe to showcase the RapidClave® system and its various proprietary and patented technologies in a confidential environment where any customer from any market may develop and demonstrate their specific applications with engineering and strategic support from Globe and UDRI.
For more information on UDRI, visit
https://udayton.edu/udri/capabilities/materials/advanced_composites.php
UDRI VIDEO – https://www.youtube.com/watch?v=D1kbOGoZqPk
Thermoplastic Composite Conversion
Globe's patented formatting and conversion process equipment are enabling high-volume adoption of continuous fiber-reinforced thermoplastic (CFRT) tape, empowering composite structural engineers to design components and assemblies of improved physical performance combined with critical mass savings. Our patented Seamer system automatically formats CFRT tape into complimentary rolls of 90°, 45°, and – 45° fiber angles, as well as custom angle configurations. The potential for Continuous Compression Molding (CCM) efficiency and volume increase alone is groundbreaking.
Our Thermoplastic Workcell ( TPWC ) utilizes the output of the Seamer process to feed high-speed, high-volume lamination and consolidation of thermoplastic composite "plywood" suitable for rapid 2 – D blanking of shapes destined for forming, compression molding, and injection over-molding.
Globe invites you to visit our c composites lab to utilize Seamer for your CFRT tape formatting application, whether you're a material supplier seeking complementary product offerings to your customers or a converter of semi-finished materials to final composite product lines.
Composites Manufacturing Automation
Building upon the strengths of our other business sectors, Globe engineers, manufactures and integrates factory automation solutions to support core composite manufacturing processes. Let's discuss your filament winding, hand layup, consolidation, cure, and material and tool handling requirements to brainstorm mechanized or automated solutions to improve your operational safety and efficiency. Incremental adoption of automation is commonly based on budget and schedule and may be the start of a broader improvement plan.
Ultra-High-Pressure Press Lines
Globe's largest and highest-performing press; 12,000 – ton capability, 10 – opening, vacuum enclosed, with 5'x10' heated platens, has been operational in a production composite armor factory for more than 12 years. It is automatically loaded and unloaded by a 10 – position Globe press-loader system . Let us review your application to determine how one of our ultra-high-pressure press lines could improve your manufacturing environment and expand your product line.