Globe Machine Manufacturing Company
 & Lightweight Labs
701 East "D" Street
Tacoma, Washington 98421
P.O. Box 2274
Tacoma, Washington 98401
253.383.2584
Fax. 253.572.9672
24 hr. Emergency Contact
253.225.0021 (Dave Erickson)
253.691.0981 (Randy Colerick)
Parts Department.
Dave Erickson, Operations Manager, 253.620.4706
partsteam@globemachine.com

Service Department.
Randy Colerick, Service Manager, 253.620.4703
customersupport@globemachine.com
Machine Sales.
Calvin Bamford, Chairman, 253.383.2584
Brian Haun, President, 253.383.2584
Ron Jacobsen, Vice President, 253.732.7103
sales@globemachine.com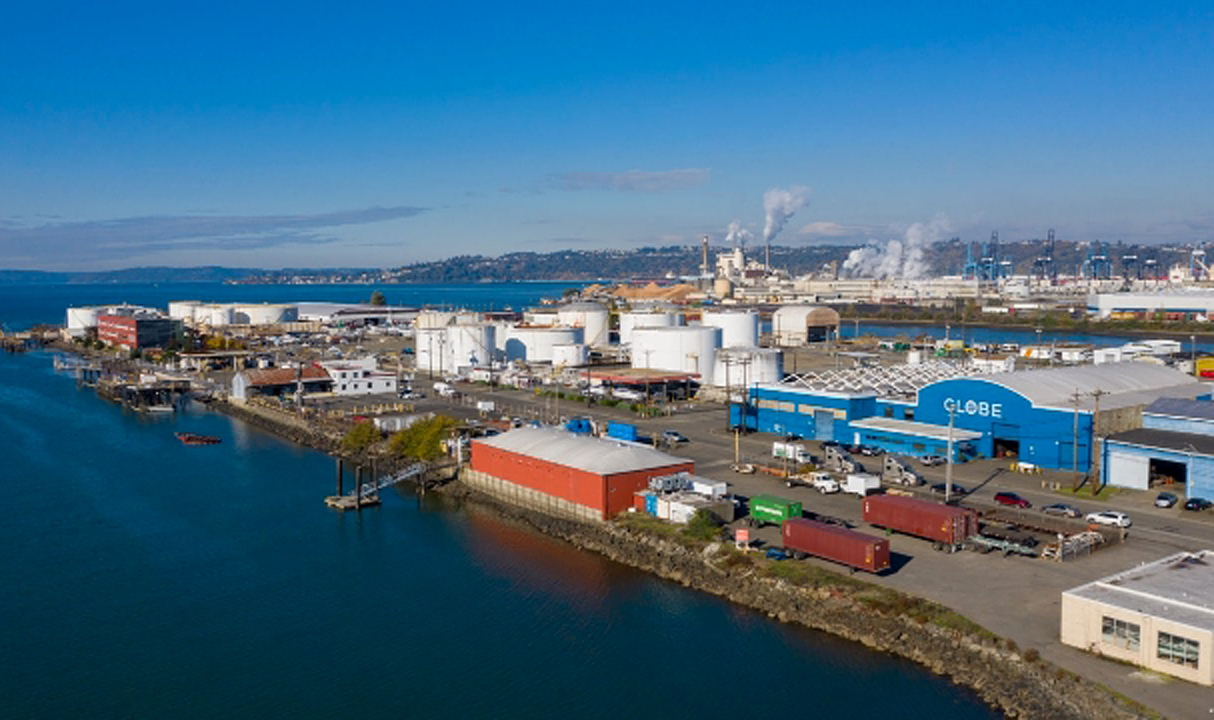 Drop Us a Note
To connect with us directly, simply drop us a secure message using the form below providingdetails on the nature of your communication with us, or visit our staff page to connect withsomeone in a specific department. We look forward to serving you.