INSTALLATION &
COMMISSIONING
Redefining Custom Automation
At Globe Machine, we pride ourselves in creating Custom Factory Solutions— when we say that, what do we mean? What should you envision when you think of working with us? And why does it matter?
To answer those questions and more, we welcome you to the Globe Process. Our approach to custom manufacturing will give you the confidence and support you need to solve factory challenges, increase your productivity and think freshly on your automation needs.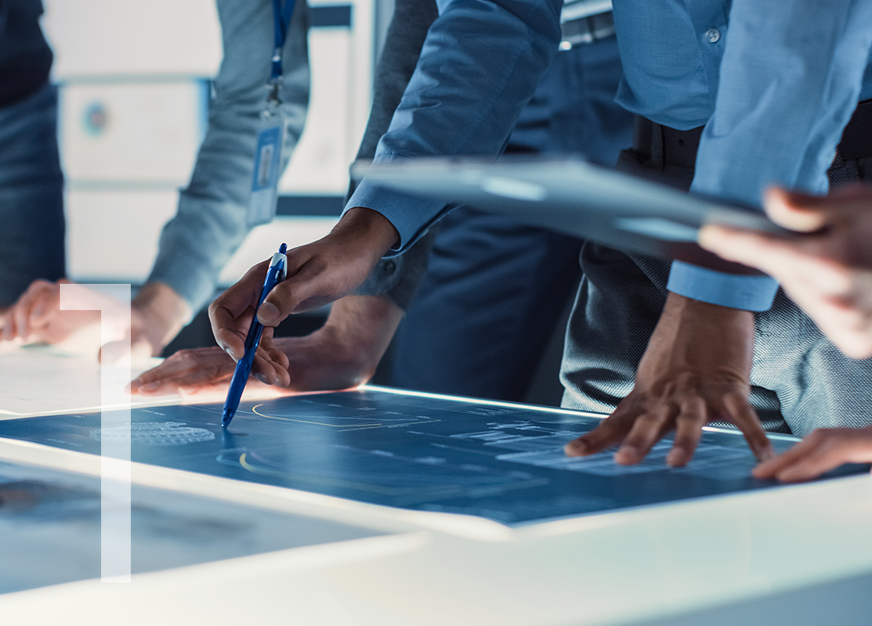 Solution
Development
Our unique process begins with understanding our customer's business. We take into consideration your operating environment, markets, employees, and other unique factors within your operation. We leverage more than 100 years of knowledge in solving factory challenges to develop and propose solutions. By working with our customers every step of the way, we combine decades of experience with the best technology and experts in the industry to lay out a solution tailored to your production needs.

Engineering
Globe's Engineering department is comprised of multi-disciplined experts in factory automation. Our staff is highly trained in product and system design, mechanical and electrical engineering, hydraulic and pneumatic engineering, controls schematics, prototyping, PLC and HMI programming, and extensive research and development. Engineers also work closely with all aspects of our operation, including dedicated project management staff, assuring customers' a single-point project contact.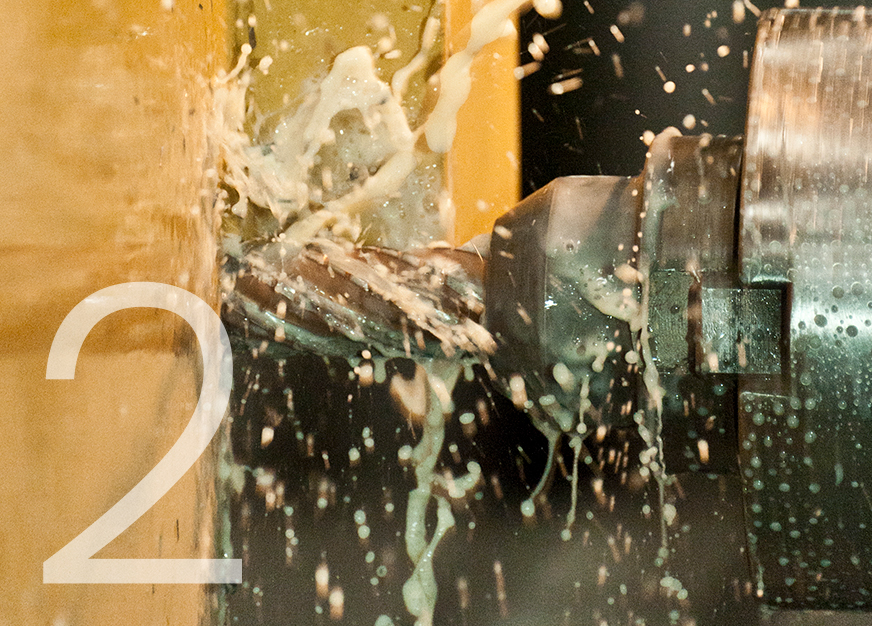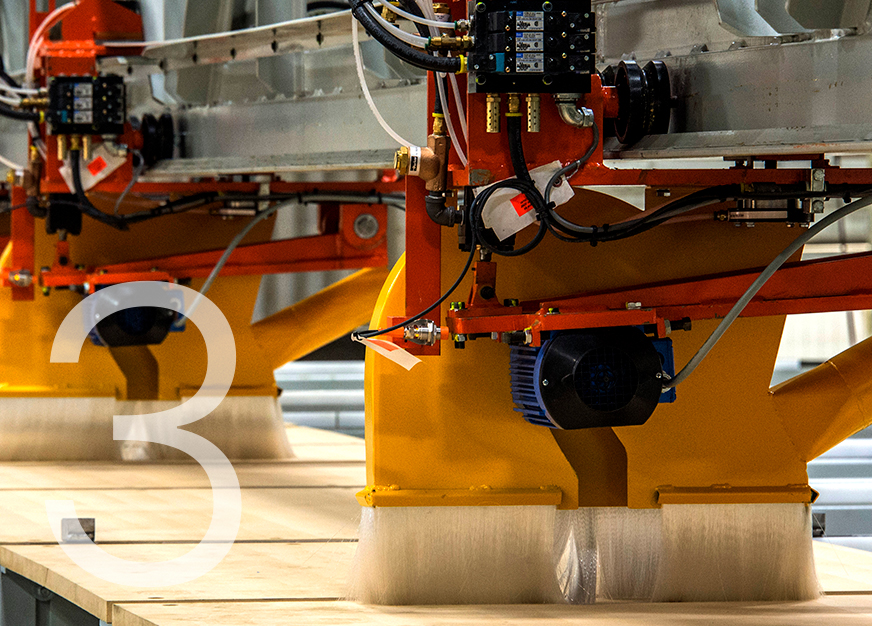 Manufacturing
Our 120,000-square-foot facility in Tacoma, Washington, USA is equipped to handle jobs of any size. Globe Machine manufacturing is done in-house and on-site as much as possible: Raw material cutting and burning, forming, machining, assembly, electrical, robotic integration, packing and shipping, and much more are all done within our shop. We also are capable of running complete factory acceptance testing for systems small and large.

Installation &
Commissioning
Our full-time and on-staff mechanical and electrical technicians supervise our installations around the world. The Globe commissioning process is performed by the same team who designed and programmed the equipment and systems. We also provide on-site and in-house training of our custom solutions.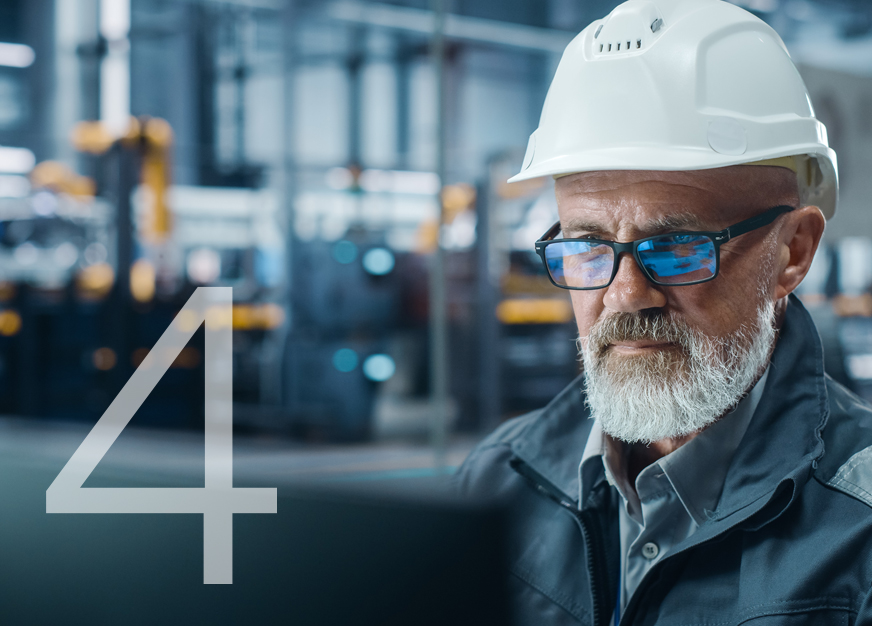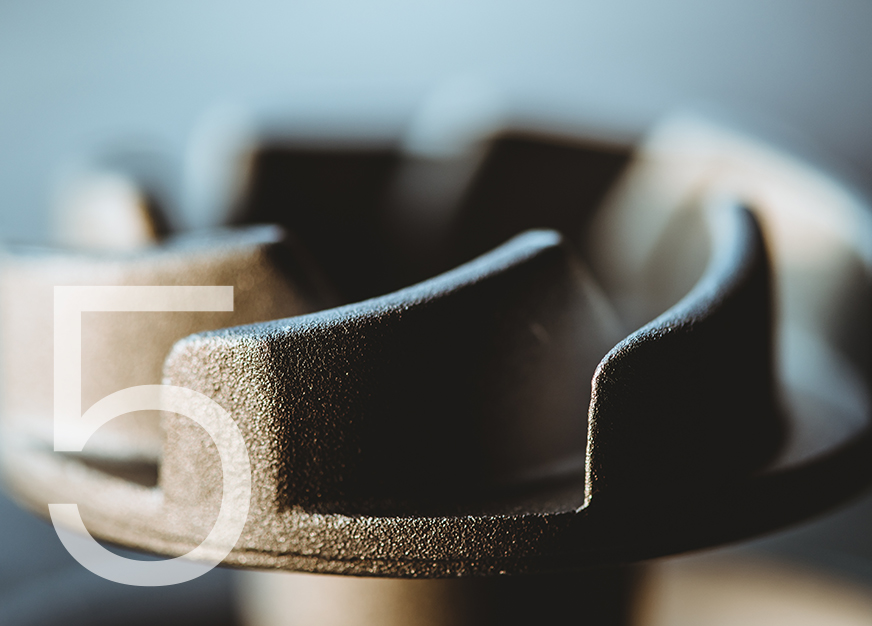 Aftermarket
Support
We take pride in the level of service and support we offer our customers. Our warehouse of spare parts is stocked with more than 20,000 unique components. We leverage our in-house machine shop and purchasing department to ensure an exact replacement to address your spare parts needs. When it comes to our field service abilities, we aim to have a representative on-site to your facility within 24 hours of your call. For more information, see our Parts and Service page.
Want to Learn More? Let's Connect.