Globe Machine's heritage of wood-based building product solutions spans more than 100 years. Today, we continue our legacy while constantly developing the next generation of products and systems. The Globe Machine Building Products business unit is an industry leader you can rely on for decades to come.
Why Choose Globe for your Building Products Solution?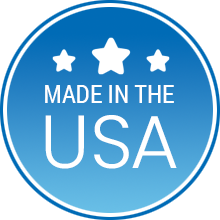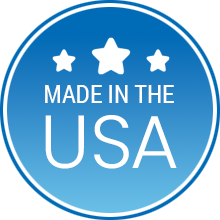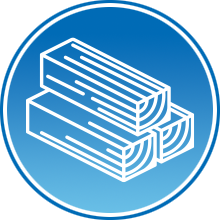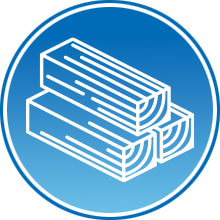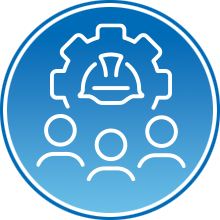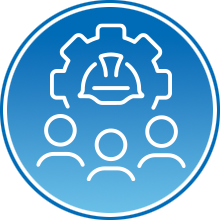 FACTORY AUTOMATION
EXPERTS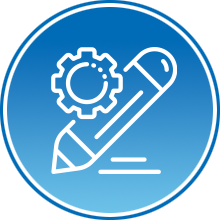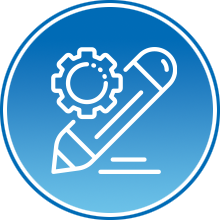 CUSTOM ENGINEERED
SOLUTIONS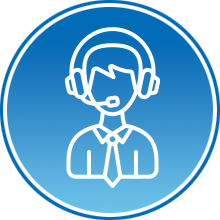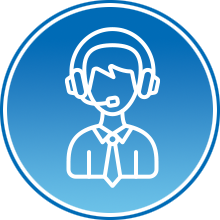 Building Product Solutions
For the last century, GlobeMachineequipment has served as one of the foundational buildingblocks in the evolution of the Building Products industry. Our solutions have consistently servedthe same goals: To maximize our customer's production, quality, and profitability.Here aresome of our solutions. Contact us for more information and to share your specific factoryneeds.