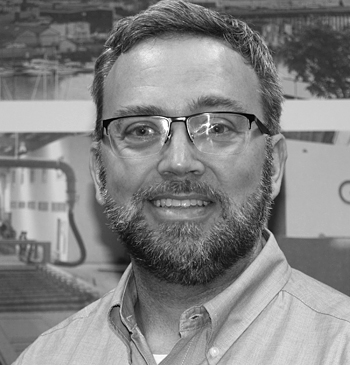 Globe Machine Robotic Automation supports our current business sectors as well as new markets with robot-based products and custom robotic solutions. Our mission is to create value for our internal and external customers through innovation, training, and service.
Contact me fo discuss your application and how Globe can help.
Why Choose Globe for your Robotic Automation?
FACTORY AUTOMATION
EXPERTS
CUSTOM ENGINEERED
SOLUTIONS
Robotic Automation Solutions
Globe Machine is a trusted factory automation solution provider for over 100 years.
Robotic automation is the successful next step in understanding our customer's specific factory needs.
For more than 15 years, the robotic integration of our customer systems has led to solved problems and more efficient factories around the world.
Here are some of our solutions. Contact us for more information and to share your specific factory needs.
Building Products
Globe Machine has more than 100 years of creating custom systems for the wood building products industry and continues this heritage with our robotic automation. We design robotic solutions for plywood, OSB, MDF, Doorskin, Cement fiberboard, insulation, and any other products needing automation. Our proven success with plywood panel handling, veneer layup, edge coating, plywood repair, stacking, de-stacking, logo printing, and packaging robots is just the start to our ability to bring custom solutions to the world of building products.
Pulp & Paper
Our knowledge and experience in the North American pulp and paper market have allowed us to design and manufacture robotic solutions handling t issue grade rolls, paper grade rolls, and market pulp. With experience i n core handling, roll handling, bale handling, bale dewiring, and roll heading label application, our systems can solve your pulp and paper needs.
Machine Tending
Robots are a great way to free up yo ur skilled machinist from the mundane part loading and/or unloading of your CNC lathe, mill, broach, forge press, injection molding press. Add secondary operations like part inspection and measurement, light assembly, deburr, tool changes , and others to maximize your throughput. We have custom solutions for most markets, including aerospace, arms, general industrial, consumer goods, automotive , and many more.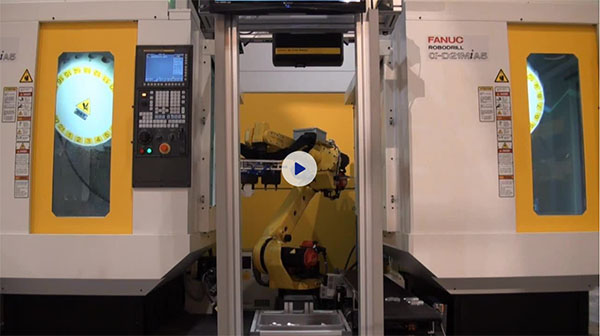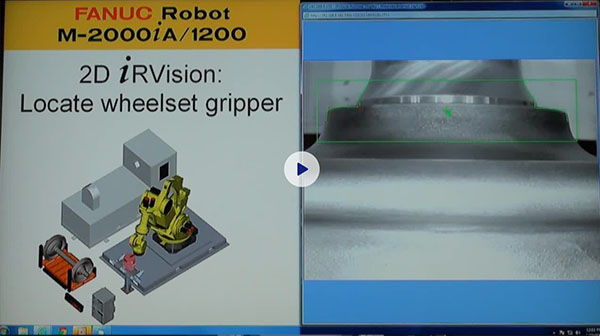 Assembly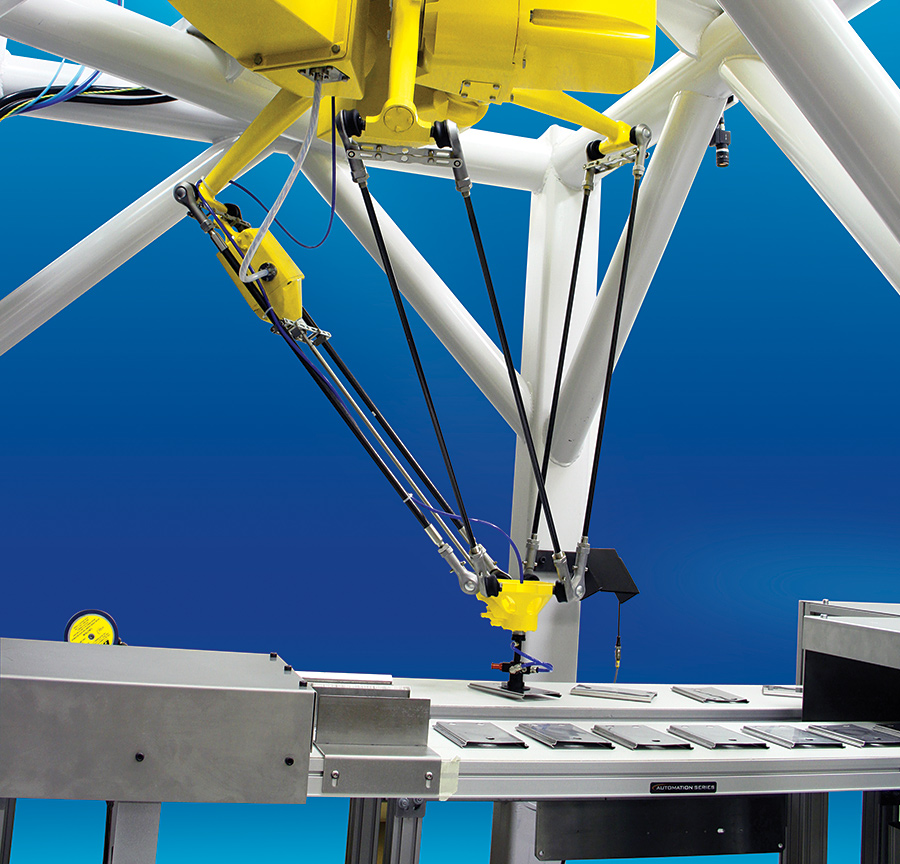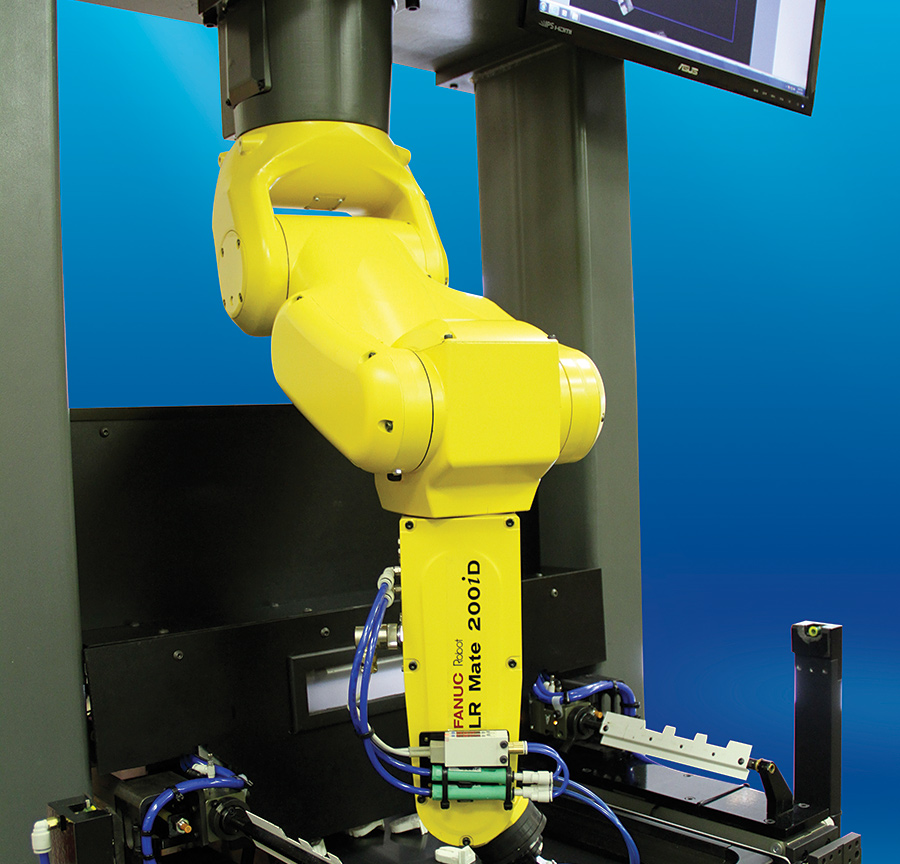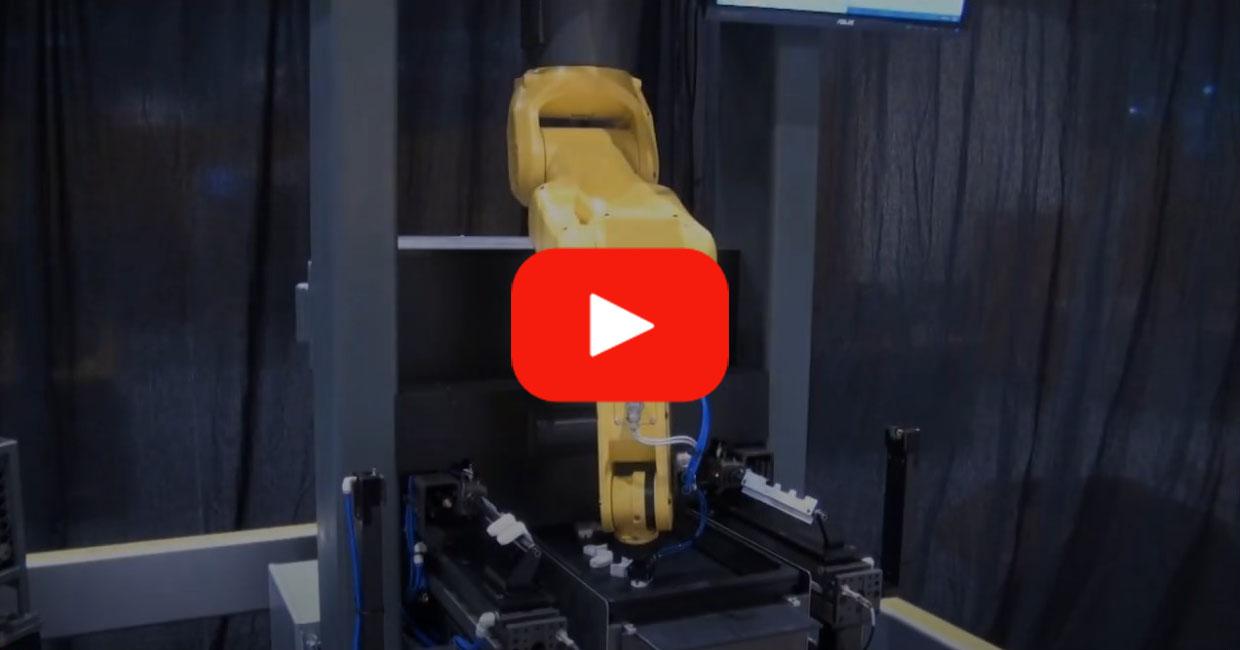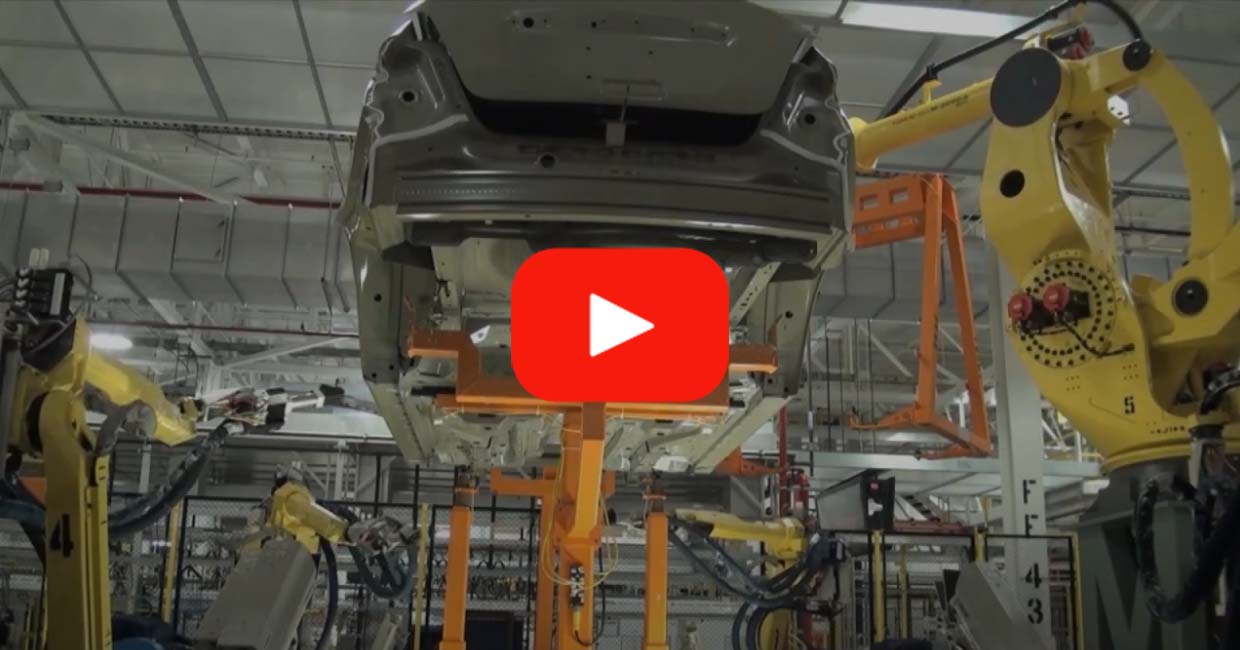 Paint & Dispensing
Whether you need a fine bead or a full surface coat, Globe Machine has the right applicator for you . Robots can provide a consistent process to your coating a nd dispensing process. You could be coating the edge of a stack OSB, inkjet printing your logo, applying a sealant, dispensing the right amount of adhesive. We have solutions for most markets, including aerospace, arms, general industrial, consumer goods, automotive, and many more.
Pick, Pack & Palletize
We pick stuff up and we put stuff down. Whatever you are putting in a box, case, or package and palletizing we have the system for you. Our targeted applications include case packing, case depacking, palletizing, de-palletizing, sorting, and case mixing. No matter your exact needs, Globe can help you automate your picking and packing needs.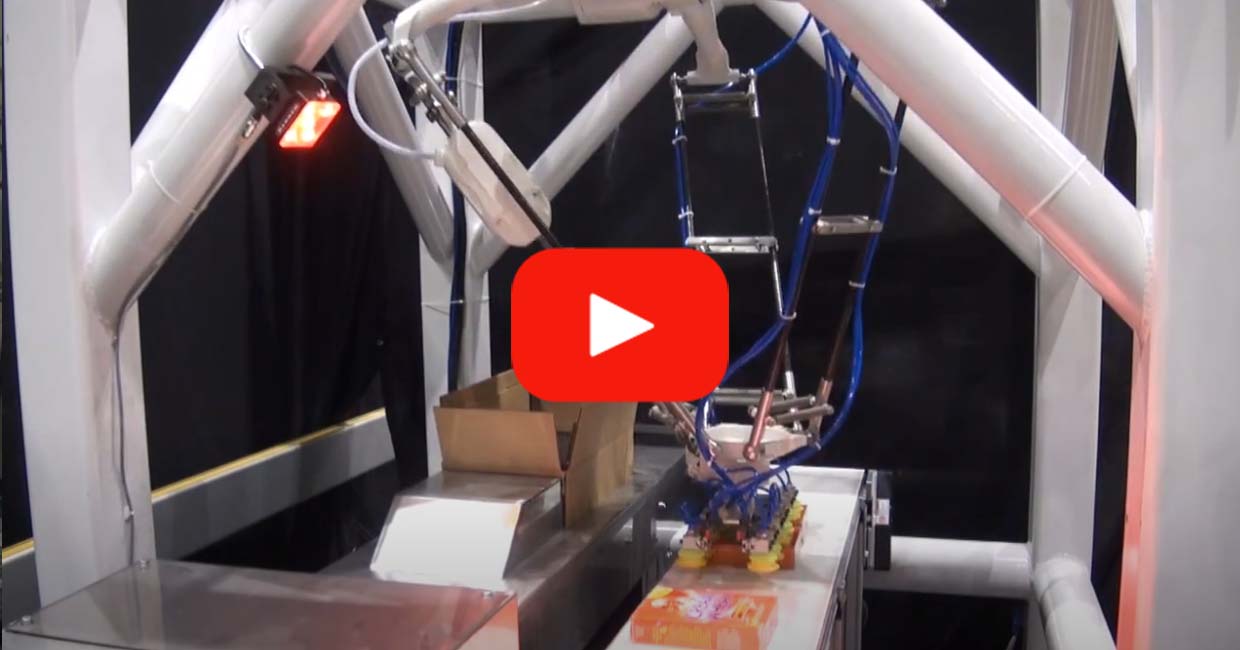 Food & Beverage
The scope of Globe's robotic automation goes beyond the world of manufacturing and can bring custom solutions to the food and beverage markets. Palletizing and d epalletizing systems for cases , wrapped products , jugs, bottles, and more are just a few examples of our applications . We can provide c ase packing systems for flexible packaging, wrapped products , small product, bottles, and more. Direct food - handling of seafood, burgers, fries , and anything else delicious. FANUC America has a diverse selection of food - grade robots that meet the demands of manufacturers to have flexible and reliable systems in their facilities.