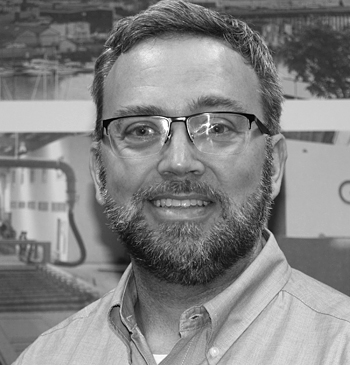 Globe Machine Robotic Automation supports our current business sectors as well as new markets with robot-based products and custom robotic solutions. Our mission is to create value for our internal and external customers through innovation, training, and service.
Contact me fo discuss your application and how Globe can help.
Why Choose Globe for your Robotic Automation?
FACTORY AUTOMATION
EXPERTS
CUSTOM ENGINEERED
SOLUTIONS
Robotic Automation Solutions
Globe Machine is a trusted factory automation solution provider for over 100 years.
Robotic automation is the successful next step in understanding our customer's specific factory needs.
For more than 15 years, the robotic integration of our customer systems has led to solving problems and more efficient factories around the world.
Here are some of our solutions. Contact us for more information and to share your specific factory needs.
Building Products
Globe Machine has more than 100 years of creating custom systems for the wood building products industry and continues this heritage with our robotic automation. We design robotic solutions for plywood, OSB, MDF, Doorskin, Cement fiberboard, insulation, and any other products needing automation. Our proven success with plywood panel handling, veneer layup, edge coating, plywood repair, stacking, de-stacking, logo printing, and packaging robots is just the start to our ability to bring custom solutions to the world of building products.
Assembly